Aid projects
This side contains on the left of to different aid projects in Germany and the world.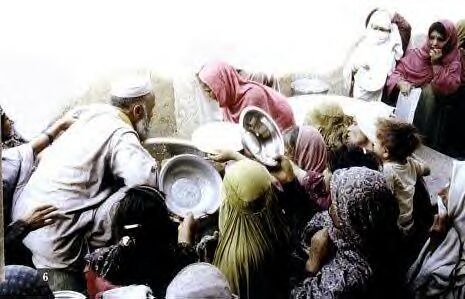 Aid projects INTERNATIONAL: http://www.nehemia.org/
Aid projects in Eastern Europe: http://www.samariterdienst.de
DRUG WORK in Germany: http://www.neuesland.de/
A K T I O N Schutzengel (Asien): http://www.missio.at/
Emergency service in India http://www.harvest plan.org/
Radio programs for developing countries: http://www.alte schule.de/
Orphanages in Africa: http://www.life project.de/
ev.Kirche (welfare organization for the whole world): http://www.brot for those welt.de/
Evangelisation & world mission: http://www.fcjg.de/
Listing for aid projects: http://www.spenden.net/
Against kinderarbeit and child poverty: http://www.Kinderhilfswerk.de/
Medical assistance in developing countries: http://www.archae.at/
Christian specialists searched: http://www.christliche fachkraefte.de/
Shelter Germany: http://www.shelter.de/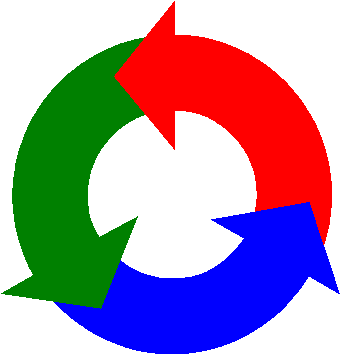 ss contact Web master -- new ones left announce --


This side provided of © Burkhard Henze 2001 all rights vorberhalten
With its judgement from 12 May 1998 - http://www.online recht.de/- the regional court Hamburg decided that one by using from left, which has to if necessary also answer for contents of the left sides. The Web master of these Site does not have any influence on the organization of the left sides and dissociates itself therefore expressly from all there contents. Also for all different left, which are to be found on the sides of the Webmasters, said the above applies.
updated 1.2.2009